Your institution is unique, our solutions reflect that. Our approach is collaborative to give you the benefit of our industry insight. We deliver bespoke solutions to your problems and enhance your workflow efficiency.
Student Management
Powerful student record management with added features for groups, excursions and special products administration. Link academic and financial data for streamlined workflows.
Accommodation
Having issues with homestay and student allocation? Our powerful software automates student allocation to residences and homestay providers.
Academics
Enter attendance, manage rooms, academic scores, allocate students to courses, classes. Groups? No problem. Attendance? No problem. SMS or email students, staff from the dashboard.  
Accounts
Send out statements and financial data to students, agents and homestay providers. Intrinsiq  seamlessly integrates billing, online accounts with Xero, QuickBooks, Quicken and others. IQ integrates incoming payments from payment gateways. Automate  financial reporting at a click.
IQ to you
We work hard to understand your institution - so if you don't see something you want - just ask! Make IQ yours by getting the features you need and unique to you. 
Ask eriq
Stay tuned here and meet our AI Bot ERIQ - Eriq can answer queries from students in real time via SMS on mobile devices. A NEAS Premium Endorsed Product 2018!
We build and maintain bespoke management systems for the international education sector. We work in a collaborative way with our clients; we don't provide "off the shelf" software, but a bespoke solution that reflects the requirements of your institution. We rely upon our global experience in the sector and can advise as to the best solutions for streamlining and improving your business workflow and logic.
The Client -IQ step by step Process


1.Consult

● Identify the goals and needs of the project. In most cases this should be on site, however due to global nature of our business it may need to be done by remote.

● We gather and analyse the information and prepare for stage two. It is important to meet all the stakeholders and define the client departments.

● This may involve multiple meetings

2. Specification

● Using the data collected from the CONSULT phase we write a detailed specification for you, as well as for our use.

● The document will be clear to both the client as well as the relevant development team. The document will be sent to you for signoff.

● Once signed off, we proceed to stage 3.

3. Contract

● The specification document is sent to you for approval/feedback.

Once approved, a Work Statement outlining what we will build, when and for how much is produced in IQ - including any payment plan.

● We will provide delivery dates for milestones in line with stage payments.

● You must sign and return Work Statement before we commence work.

● You will also receive a maintenance contract for hosting.

4. Build

● A senior developer will be assigned to your system build. One or more developers will assist with internal build and testing

● The build/coding procedure will meet or exceed milestone dates as per Work Statement.

● At this point there is no input from you.

5.Test

● Testing on completed modules will be done by our internal team.

● You will also have access to beta test sites and feedback and request minor changes as necessary.

● Major changes MUST be re specified and re quoted to ensure we charge accordingly.

● Relevant training is provided in this stage.

6. Roll Out

● Due to bespoke nature of IQ a "soft launch" is preferable to allow you and us to spot and resolve any issues, provide training and generally communicate with you to ensure both our and your expectations are met, or exceeded.

● A final "sign off" is the aim of this phase which completes the development process and moves to next phase.

7. Host and Maintain

● Your system is now live and hosting and maintenance fees are chargeable.

● You are encouraged to use the ticket system to report errors or request minor tweaks.

● Any further large scale work is provided after quotation and acceptance of charges.

8. Care

● It is our job to keep in regular contact with you to ensure your expectations are met or exceeded.

● We schedule in a quarterly call or email to advise of new features or improvements - features which we feel would benefit you.

● Regular communication will keep you up to date as well as allow us to ensure we are listening to you.

● We see this as a collaboration with you for the long term.
Our team
Intrinsiq is a globally distributed team - we have people in Perth, Brisbane and Sydney in Australia; Cambridge and Birmingham UK, and Islamabad, Pakistan. A distributed team model allows us to provide seamless round the clock service and support to our clients worldwide.
Who we are
Intrinsiq is a globally distributed team building bespoke software solutions for the International Education Sector. We work with schools, universities, pathways and other industry providers.
Our Values
Teamwork
Communication
Integrity
Quality
Honesty
IQ improves your workflow - here are some clients who work with us.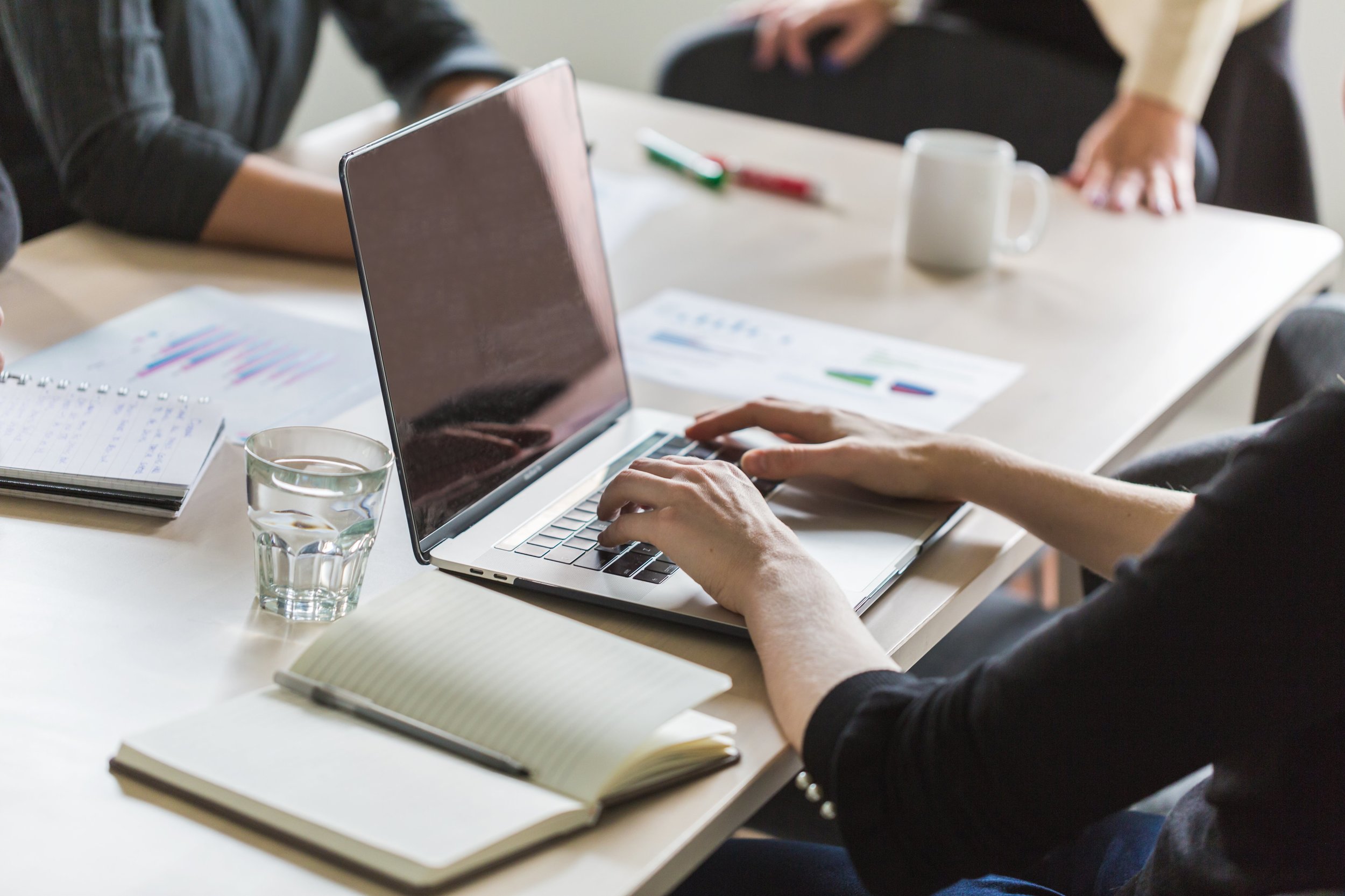 "Intrinsiq have worked with RMIT Worldwide to deliver a bespoke solution. My team enjoy working with Intrinsiq who have shown since launch they are committed to a good long term relationship"
"I can honestly say that the Intrinsiq system has totally revolutionised the way our company functions."
"Intrinsiq listens to our needs and the result is a system that really helps our school"
"Intrinsiq has worked closely with us to design a bespoke system to meet the unique requirements of our organisation. We are very pleased with the system we have now, it has greatly improved the way we work internally and also with our students and teachers."
"Frankly, I don't know how we functioned before we were introduced to Intrinsiq.... it is user friendly in a way that even computer- phobes can operate!"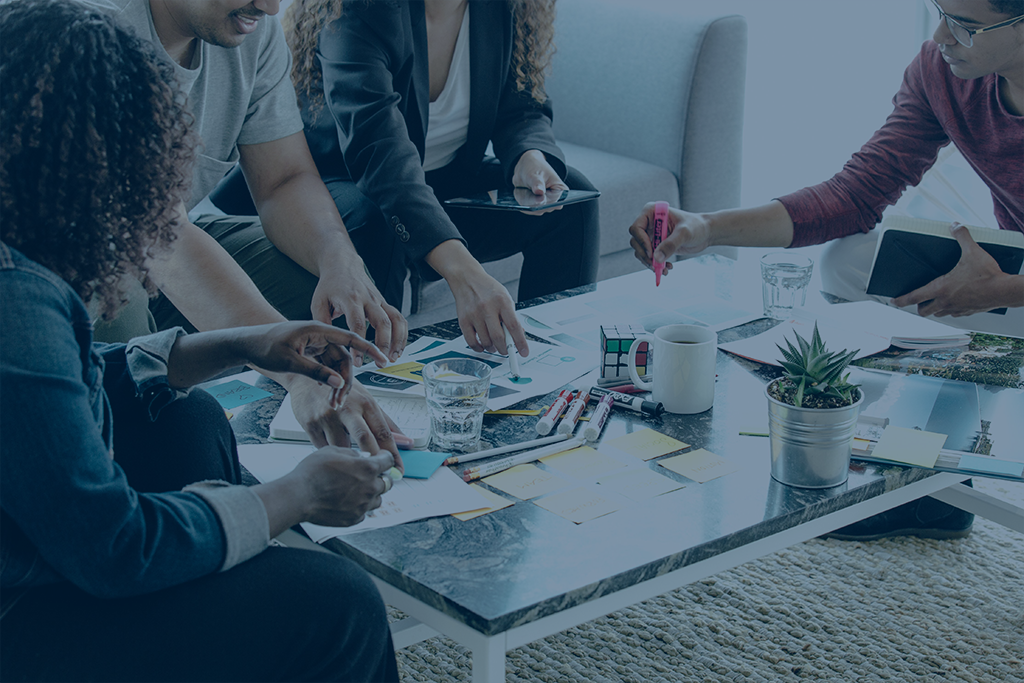 Get an access to Demo Version
Send a message to receive access to Demo Version of our product.
UK: +44 (0) 1223 790 064
Australia: +61 (0) 282 949 991